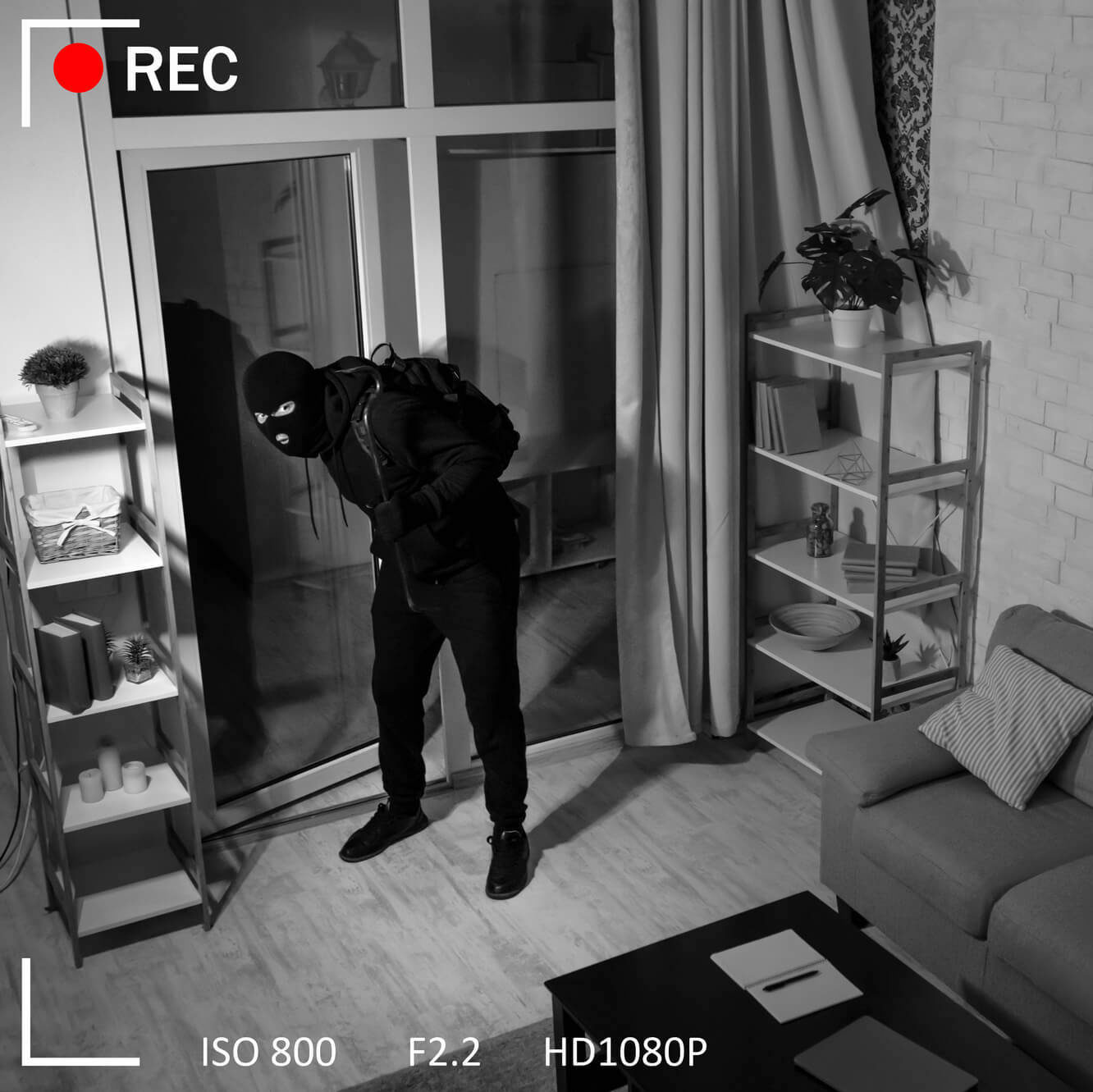 Will you have security footage in the event of a break-in?
Keeping your place of operation secure and controlling sensitive access points is critical for organizations of all sizes in any industry. Surveillance cameras allow insight to parking lot activity, detecting equipment moves, and video detection of the things that matter most. Access control keeps unauthorized individuals from accessing areas protecting property, employees, and students.
Secure Your Premises with Advance Security Solutions
Advance Communications helps businesses across various industries, including retail, hospitality, healthcare, education, and corporate offices, with state-of-the-art security solutions. Access control and surveillance cameras enhance safety and protect assets, employees, and visitors. If your facility requires advanced surveillance systems and access control to ensure compliance with security regulations Advance Communications can design and install a system that meets your unique requirements.
Mitigate Risk and Enjoy Peace of Mind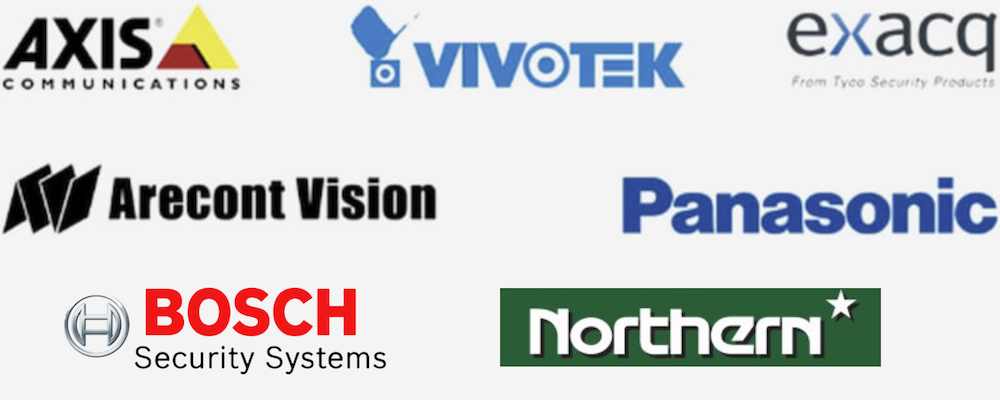 State-of-the-Art Security
Advance Communications allows you to choose from a wide selection of best in class surveillance cameras and access control systems to meet your organization's unique requirements.
High Definition Surveillance Cameras
State-of-the-art IP-based cameras provide clear video footage, even in low-light conditions, and support features such as motion detection and facial recognition.
Utilize a centralized video management system that allows you to view, record, and manage video footage from multiple cameras, through a comprehensive security monitoring platform.
Deploy access control systems with features like card readers, biometric authentication, and door controllers to regulate access to your premises and specific areas.
Get real time alerts for potential security breaches, and capture valuable analytics to detect potential security weaknesses.
Manage and monitor your cameras and access control systems remotely through a secure web or mobile interface, for real-time monitoring and control from any location.
Tailor the surveillance and access control systems to meet your specific needs, including the number of cameras, access control points, and integrations with existing security infrastructure.
Why Partner with Advance Communications for your Surveillance Cameras & Access Control?
Ready to secure and protect your employees, visitors, and valuable assets?