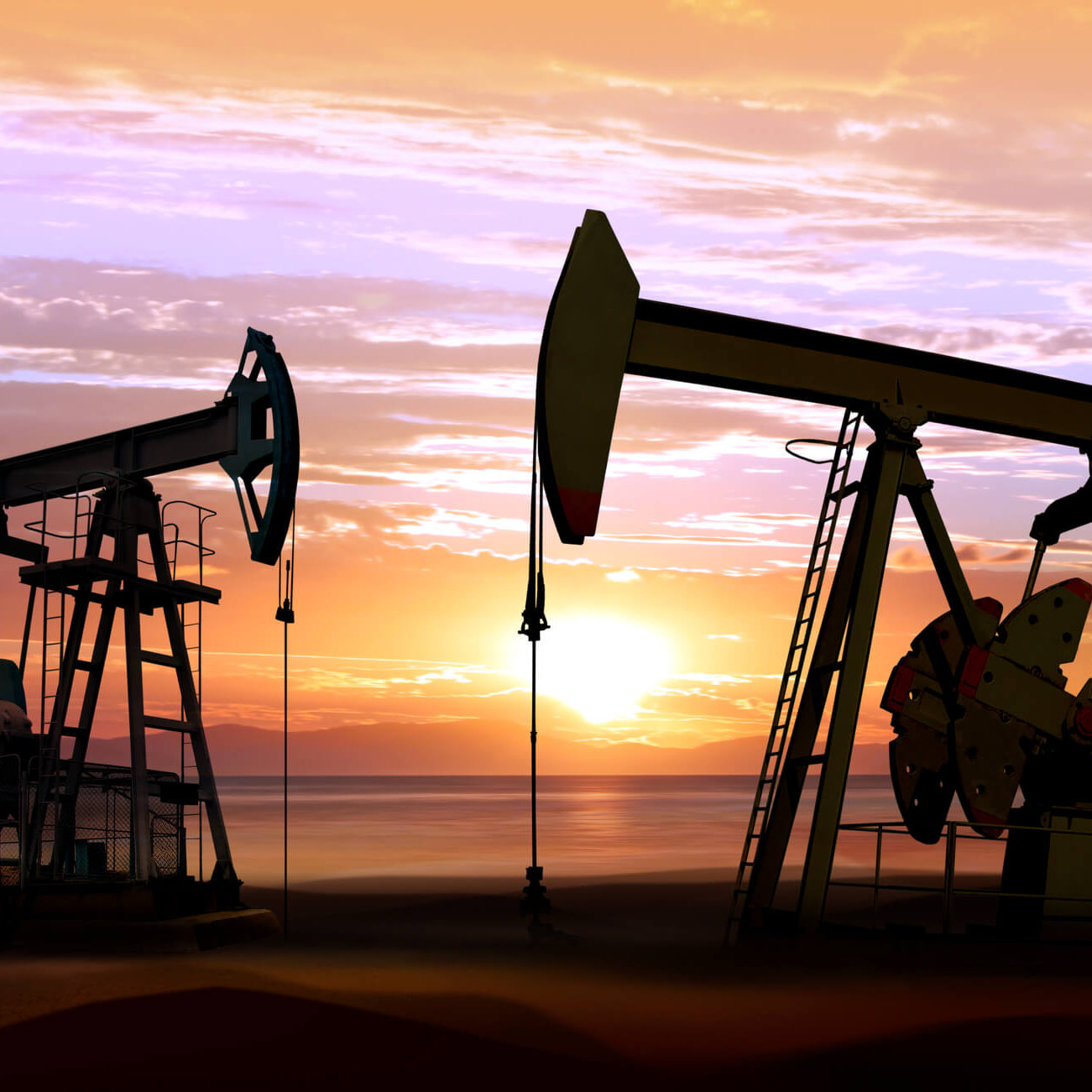 Overcome operational complexities and communication gaps. Many SCADA networks have been in operation for a long time, resulting in outdated hardware and software components. This can lead to compatibility issues, reduced performance, and limited support for new technologies. SCADA resolves challenges of disparate systems, limited visibility, and manual processes, enabling efficient monitoring, control, and data acquisition for streamlined operations.
Streamline Your Modernization Process
Upgrading outdated SCADA communications hardware and device components, migrating to newer platforms or architectures, and adopting open standards facilitate better compatibility, performance, and support for advanced features and technologies.
Take Advantage of Modern SCADA System Benefits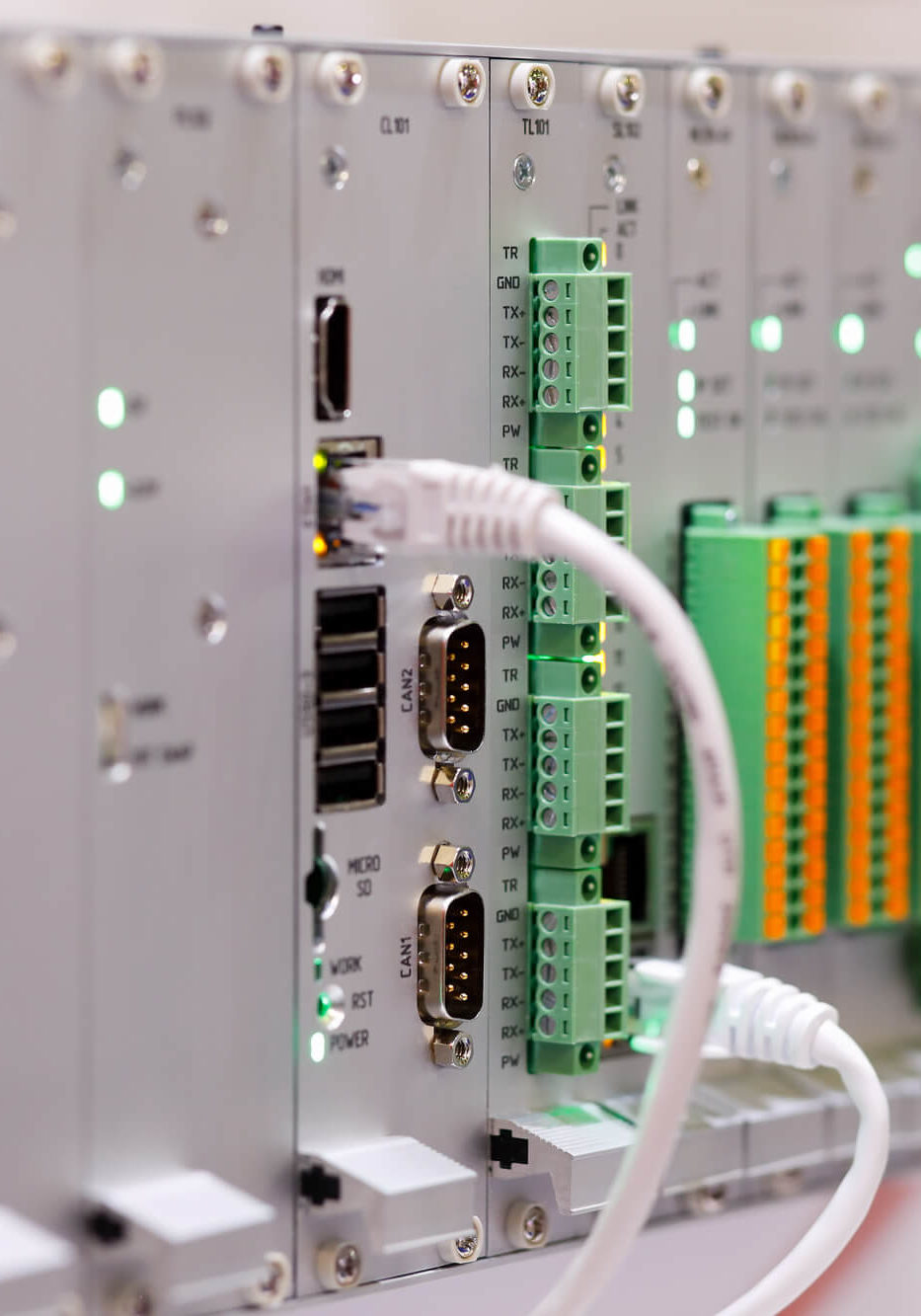 Why Partner with Advance Communications for modernizing your SCADA Network System?
Ready to Simplify and Strengthen Your Operations?