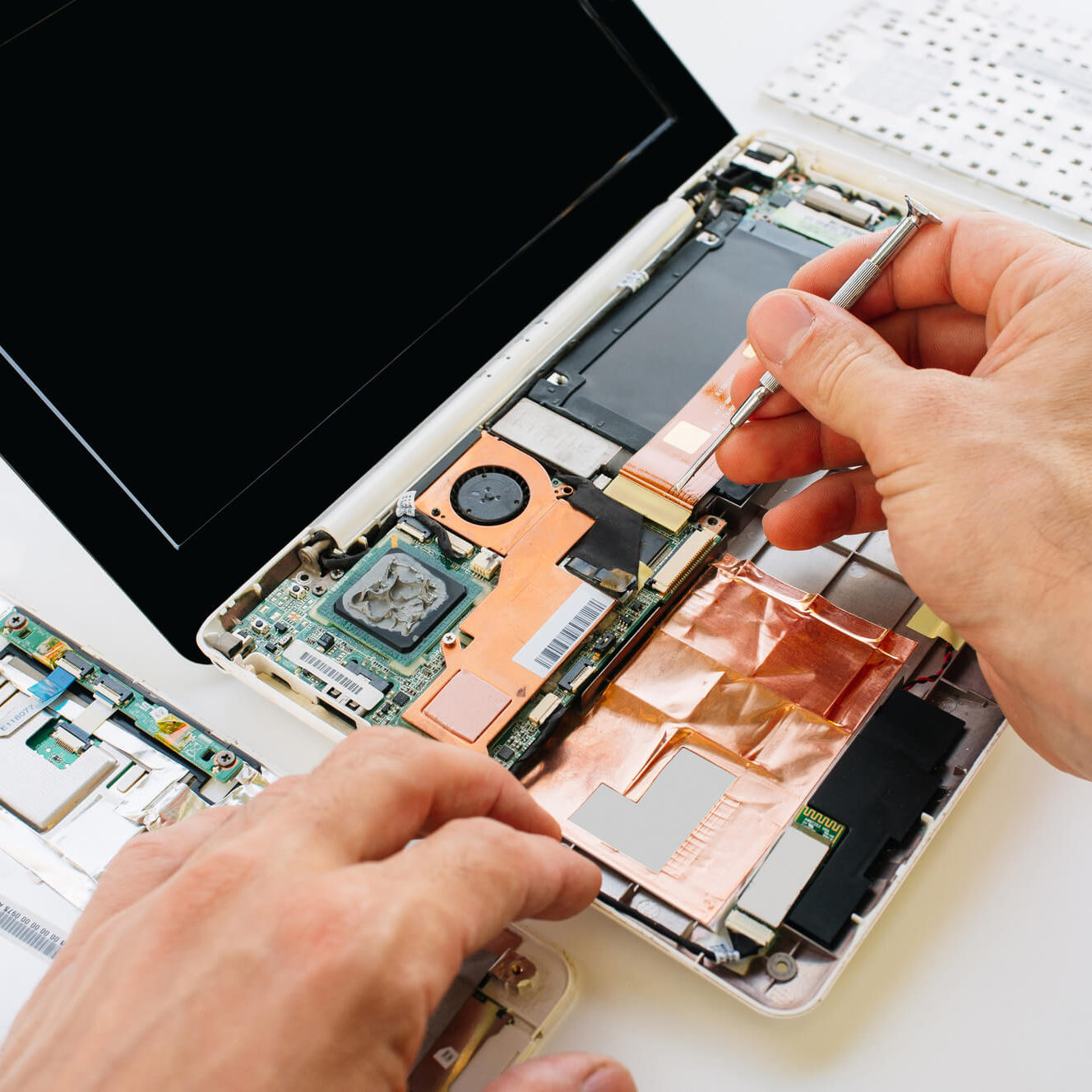 Are Inefficient IT Operations Costing You Time & Money?
When your IT operations aren't optimized you end up spending time reacting to problems rather than adding value to your bottom line. Technical issues and system failures lead to costly downtime and productivity loss. Security vulnerabilities open the door to potential data breaches. Lack of IT expertise and resources create an environment of stress and put you in perpetual catch-up mode.
Optimize Your Technology Operations
Whether you're small and medium sized businesses lacking an in-house IT department, or an enterprise seeking to modernize infrastructure and improve efficiency, Advance Communications has a solution. We can assess your current operations, make infrastructure upgrades, and act as an extension of your IT team providing support when needed, or be your dedicated IT managed service provider.
The Benefits of an Advance Communications Partnership

Your Full Service IT Managed Service Partner
Access our responsive help desk for prompt resolution of technical issues and end-user support.
Network Monitoring & Management
Proactive monitoring of your network infrastructure to detect and resolve potential issues before they impact your business.
Data Backup & Disaster Recovery
Regular backups of critical data and implementation of comprehensive disaster recovery plans ensure business continuity.
Implementation of robust security measures, including antivirus software, firewalls, and encryption, keep you protected against cyber threats.
Coordination and management of IT vendors, ensure smooth integration of third-party solutions and services.
IT Consulting & Strategic Planning
We are here to provide guidance and support for strategic IT planning, technology roadmap development, and IT budgeting.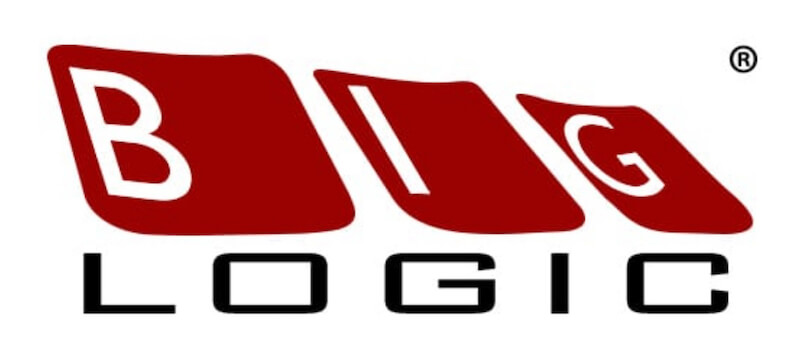 BigLogic® IT Managed Services
BigLogic® IT Managed Services from Advance Communications & Consulting, Inc. is for those who are looking for a proactive support solution for their IT service needs. BigLogic® can act as a complete off-site IT department or as an overlay to your IT team to assist in monitoring, maintenance and infrastructure management such as: Network, WAN, Server, Virtual Server/Desktop, Storage and more. We have the ability to service one workstation at one location to hundreds of workstations and servers at multiple locations. Our services are scalable, cost effective and current with today's technology.
Expedited Service Requests through Remote Access
Single Source of Professional Expertise
Streamlined System Management
Reliable
Secure
Consistent
Increased Productivity
Cost Management and Control
Enhanced Performance
Managed Expansion and Growth
Remote Access
Site Assessment and Inventory
Proactive Service
Management and Status Reporting
Best Practices Driven
Automated and Reliable
Why partner with Advance Communications for your IT Managed Services?
Ready to Streamline Your IT Operations?