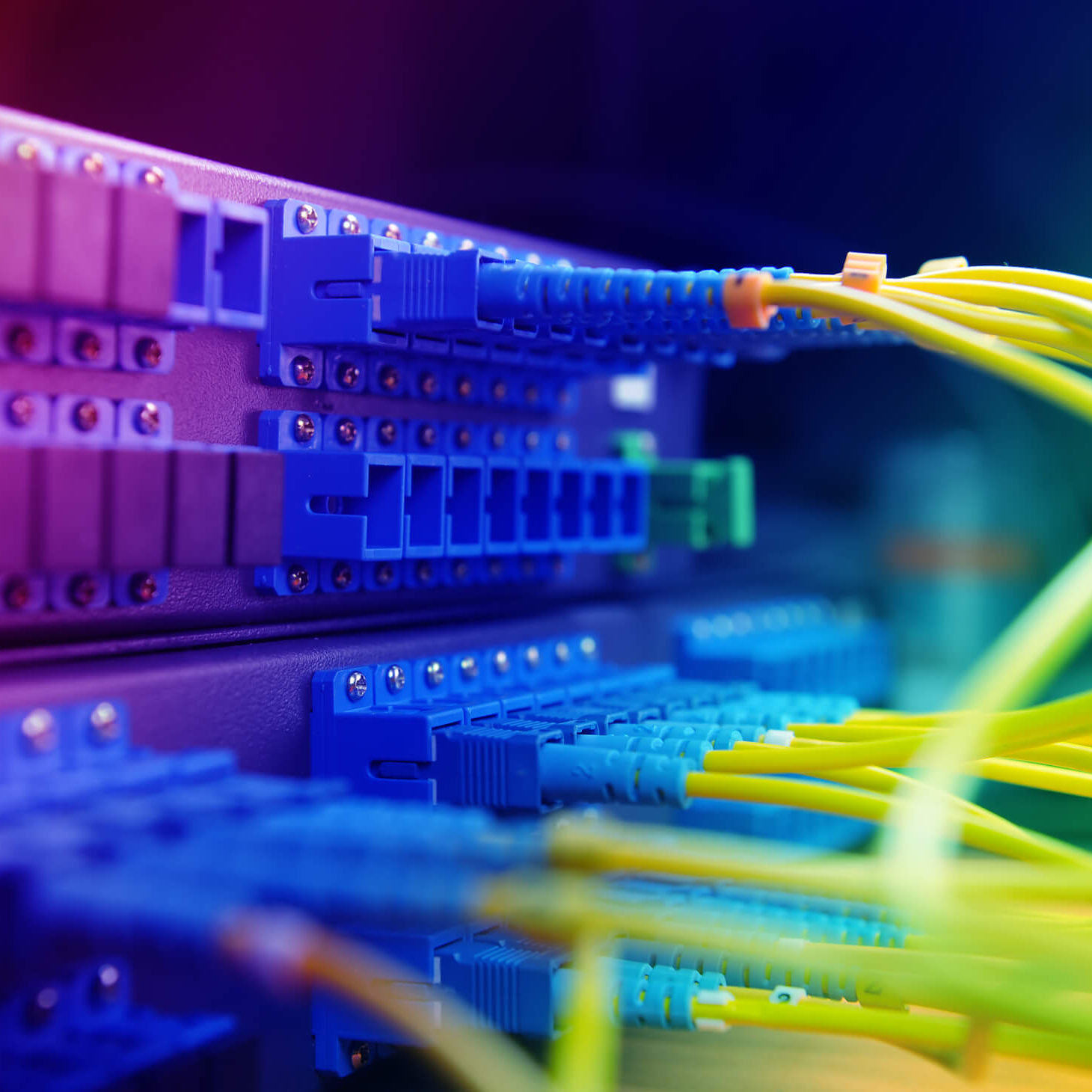 Is Your Network Costing You?
Limited network capacity, weak security, and disconnected network management can all lead to downtime and a host of other revenue draining problems. Whether you're an industrial facility, mid-sized business, or corporate organization, having an up-to-date network system is a must in today's competitive digital landscape.
Streamline Your Network Infrastructure
Advance Communication starts by assessing your organization's current network infrastructure and determines how it meets your stated needs and requirements. From there we put together a plan to address your needs whether it be network upgrades to handle increasing data volumes that are slowing down the network, mitigate security holes, simplify your network management process, or all of the above. Every solution is customized to your particular needs, timeline, and budget requirements.
Transform Your Network System
When you invest in your network system you can enjoy a number of benefits that immediately translate to costs and time savings, more productivity, peace of mind security, and much more.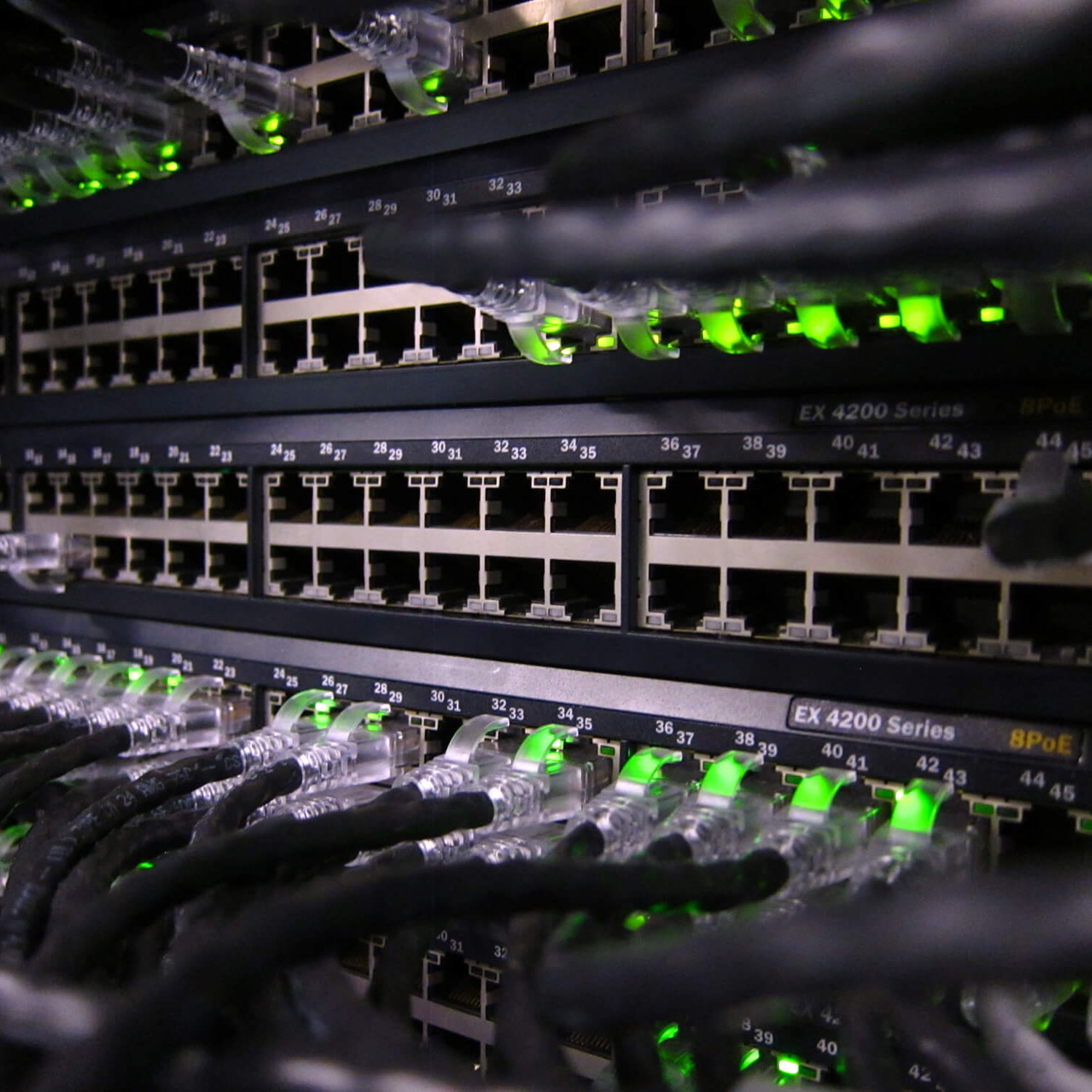 Advance Communications Network Systems
When you partner with Advance Communications you get all the latest technology needed to optimal performance and expert support and maintenance to ensure your network is always operating at peak performance.
Network Design & Installation
Advance Communications assesses your requirements and designs customized network solutions tailored to your specific needs, ensuring optimal performance, scalability, and security.
Network Hardware & Infrastructure
We provide a comprehensive range of network equipment, including switches, routers, access points, and structured cabling, ensuring reliable high-speed connectivity.
Advance Communications solutions include robust security measures, such as firewalls, VPNs, and intrusion detection systems, protecting your network from unauthorized access and cyber threats 24/7/365.
Network Monitoring & Management
Advance network monitoring tools and management systems, allow for real-time monitoring, proactive issue identification, and efficient network administration.
Network Support & Maintenance
Advance Communications offers ongoing support, troubleshooting, and maintenance services, ensuring the continued performance and reliability of your network systems.
Tailor your network systems to meet your specific needs with the ability to scale with ease as your organizational needs grow. Get what you need today, knowing that when you're ready your system can easily integrate additional requirements.
Why Partner with Advance Communications for your Network System?
Ready to turn your Network into a profit generator?