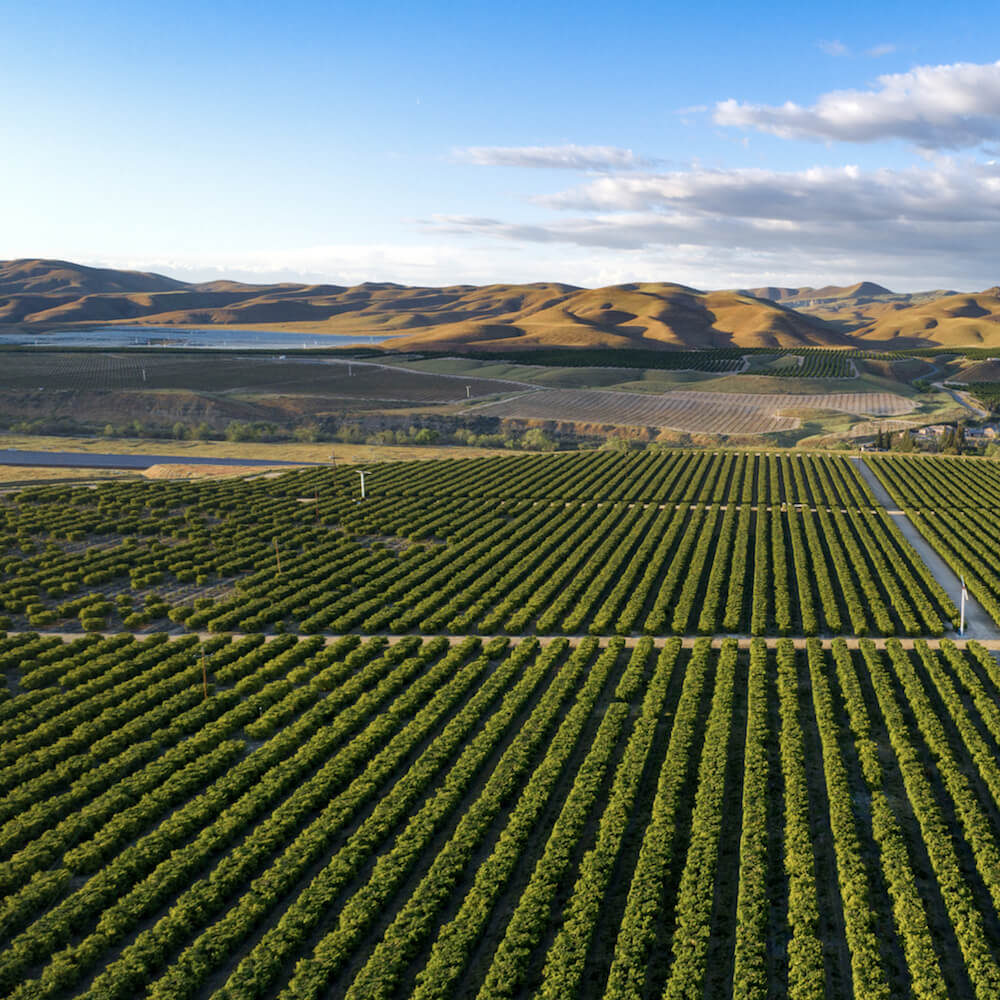 We have proudly served Bakersfield and clients across California, establishing ourselves as a trusted provider in the region since 1991. As an industry-leading low voltage contractor specializing in all facets of communication technologies, we understand the importance of tailoring our solutions to meet your specific needs. We provide expert consulting, design, configuration, and installation as well as troubleshooting and maintenance service.
Allow us to offer you a wide range of innovative technology products and services that will help your organization develop the best total solution to meet your specific needs, all while maximizing value.
Advance Communications is committed to providing quality workmanship with pride, ensuring the satisfaction of our customers by consistently delivering on our promises. Through a culture of teamwork and collaboration, we take ownership and responsibility for our respective roles, working together to produce exceptional products and services. We not only deliver exceptional services to our clients but also invest in our employees' professional development, personal growth, and safety. Together, we create a culture that promotes excellence, innovation, and customer satisfaction.
What You Get When You Partner with Advance Communications
Experience and Expertise:
With a proven track record and substantial expertise, Advance Communications brings a wealth of knowledge to each project, specializing in design and installation.
Strong Reputation and References:
Our positive customer reviews, testimonials, and references showcase our reliability and commitment to delivering high-quality work.
Certifications and Industry Standards:
We adhere to industry standards and possess certifications such as BICSI (Building Industry Consulting Service International) and RCDD (Registered Communications Distribution Designer).
Quality of Materials and Products:
We ensure the use of high-quality cables, connectors, and network components that meet industry standards, ensuring a reliable infrastructure.
Scalability and Future-Proofing:
Our designs and installations are future-proof, allowing for scalability and accommodating future growth and technological advancements.
Project Management Capabilities:
Our efficient project management ensures timely completion, adherence to budgets, and effective communication throughout the process.
Technical Expertise and Support:
Our knowledgeable team of technicians possesses the technical expertise to handle complex installations and provides ongoing support for your network infrastructure.
We provide industry warranties on materials and workmanship, and our dedicated support team is always ready to assist you post-installation.
At Advance Communications, we strive to offer competitive pricing while ensuring the overall value and quality of our services.