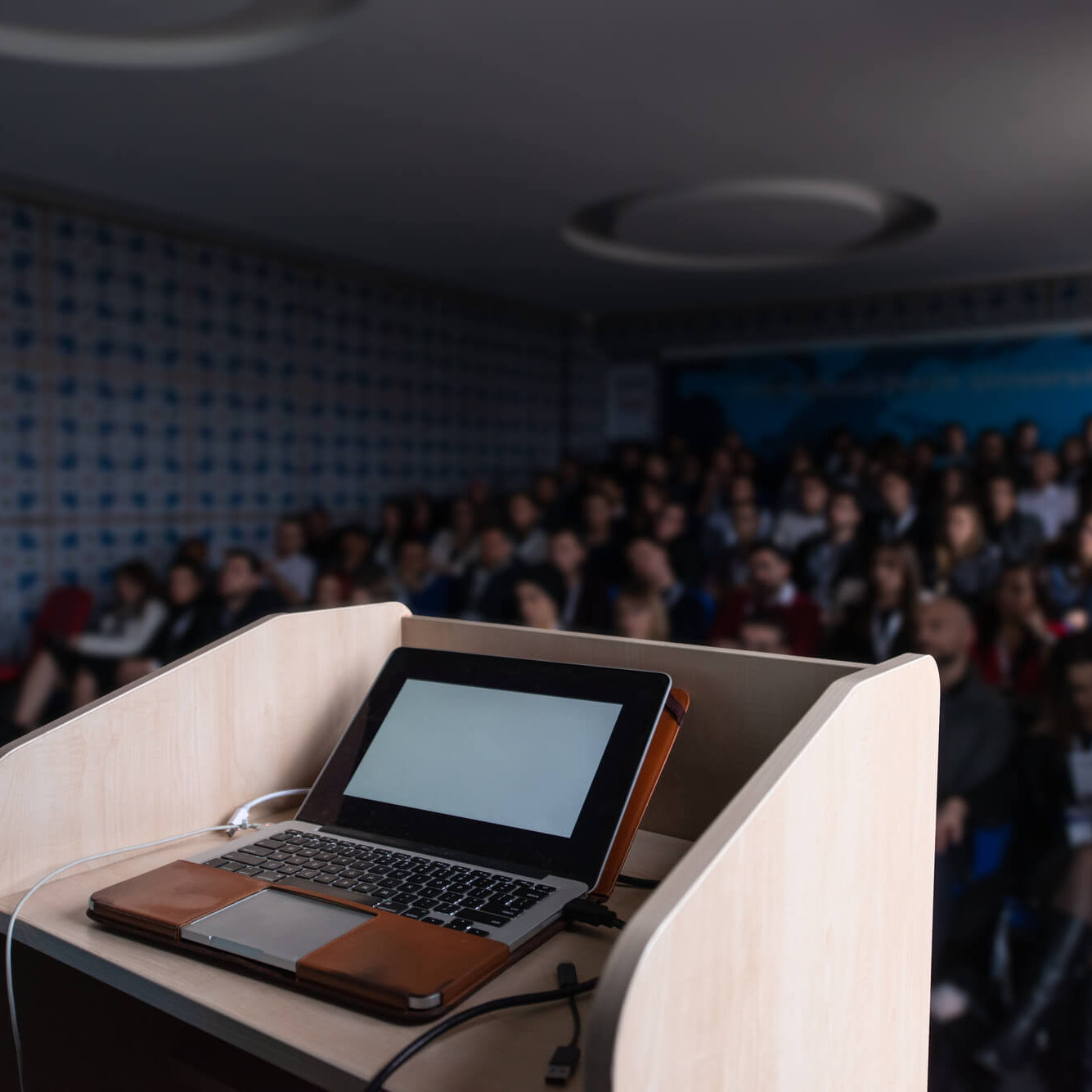 Tired of the Bidding Process?
The bidding process can be drawn out and frustrating for local and state agencies in California. It involves extensive paperwork, documentation, and compliance requirements. On top of that there's lack of transparency, limited competition, and time-consuming evaluations.
Streamline Your Procurement Process
Advance Communications helps state and local agencies like elementary schools, high schools, and colleges avoid the hassle of traditional project bidding and streamline the procurement process by taking advantage of California Multiple Award Schedules. CMAS offers competitive and transparent market based pricing. You can view on-demand contracts and make purchases on your terms. All purchases have built in compliance with CA Public Codes, and agreements have state and local terms and conditions so you always know you're in compliance.
Take Advantage of CMAS Benefits
More and more California Ordering Agencies are taking advantage of the cost and time savings, flexibility of choice of vendors, and the control and transparency of using CMAS agreements.
CMAS allows you to access competitive market-based pricing with the ability to negotiate discounts at the order level.
Pre-competed, on-demand contracts so you can avoid the typical time-consuming evaluation process.
Self-service access gives you control of procurements, including requirements development, evaluation, award, and administration.
Built-in CA Public code and state and local terms and conditions so you know you're always in compliance.
CMAS transparency enables effective evaluation of bids, ensuring that contracts are awarded based on merit and value for money.
CMAS allows agencies to adjust the scope, quantity, and timeline of individual orders as necessary, providing agility in meeting changing requirements.
How the CMAS Process Works
Advance Communications will guide you through the process so you're confident you're getting everything you need and staying in compliance along the way.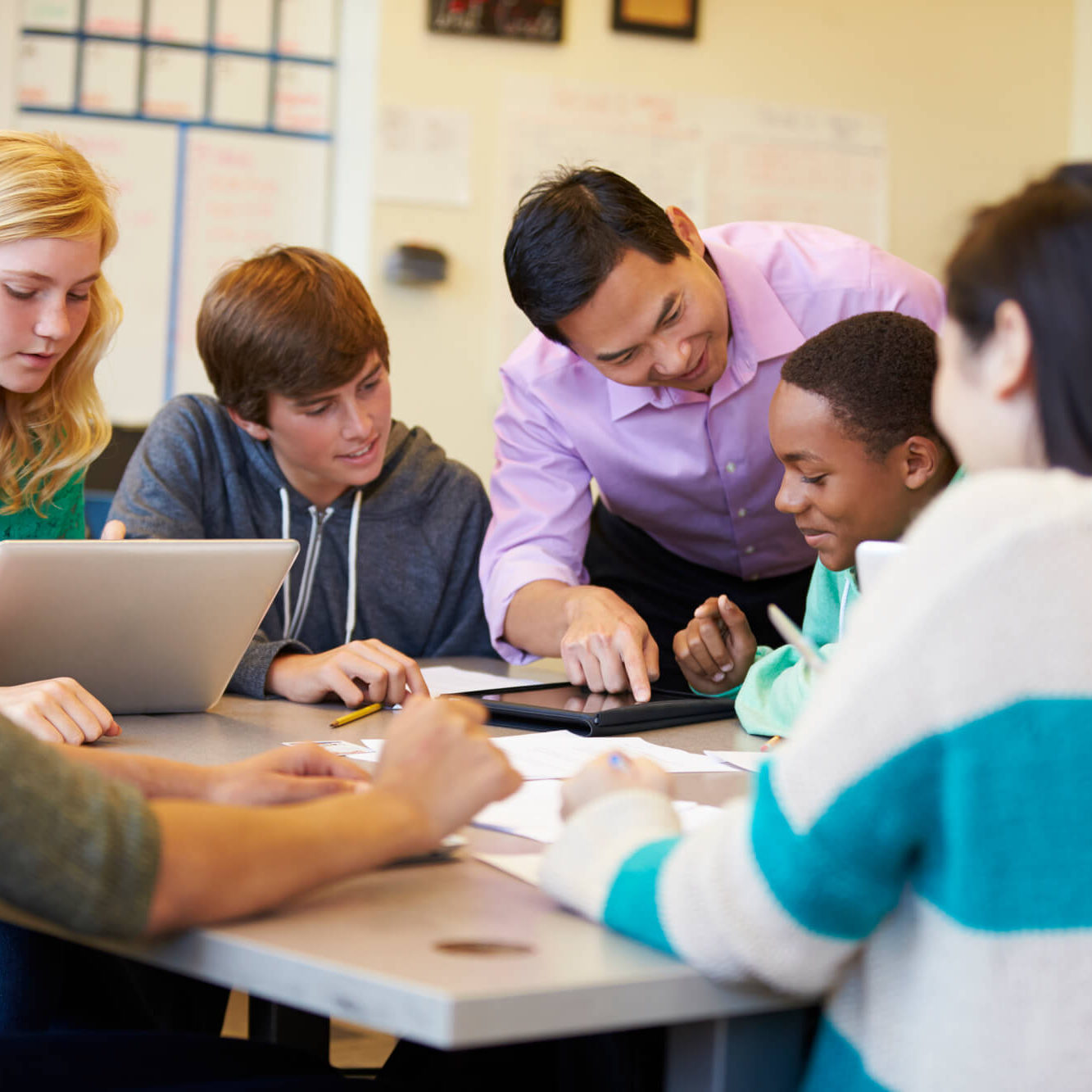 Why Partner with Advance Communications for your CMAS?
Ready to Start Streamlining Your Procurement Process?