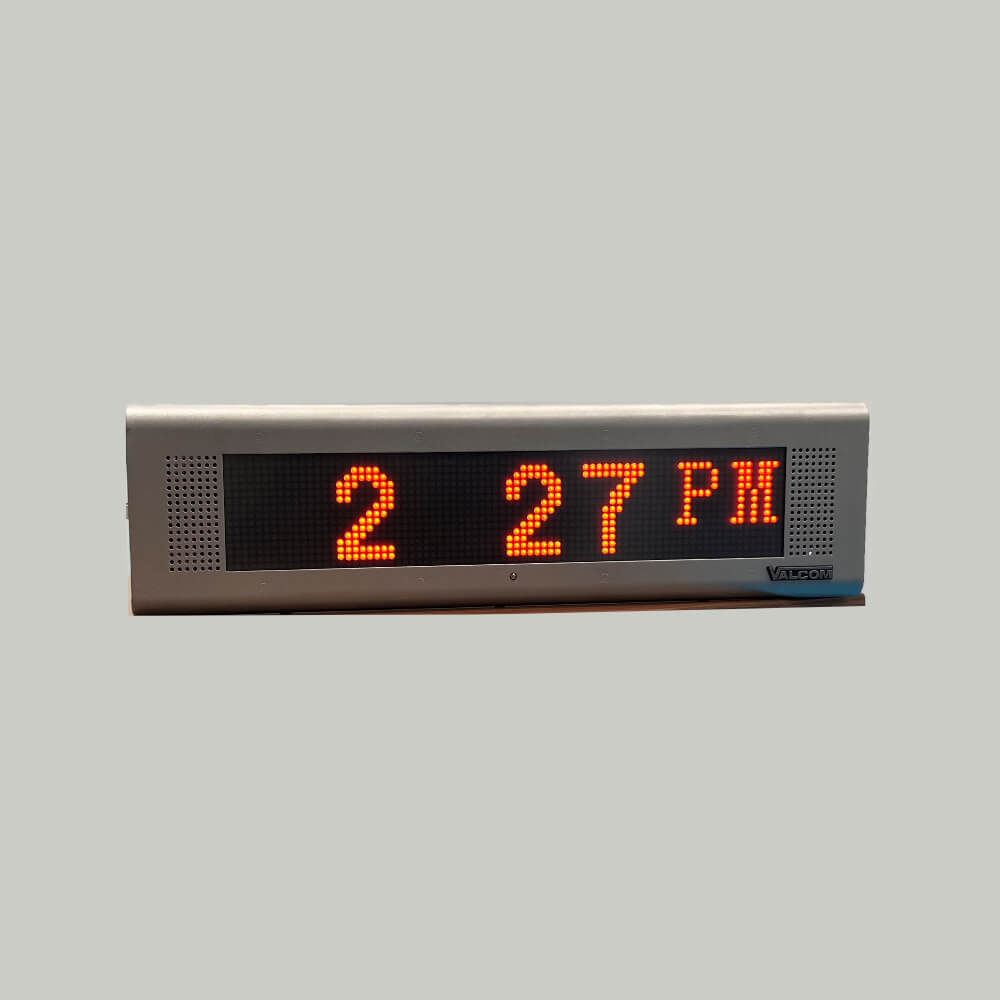 Never Miss another Important Announcement
Notification systems are key to making large facilities run smoothly. Whether it's a bell system for a school, paging system for a hospital, or a mass notification system in a public space, organizational efficiency and the safety of people depend on quality notification systems.
Get Information to the People that Need it
Advance Communications understands the importance of reliable notification systems. Bell schedules make schools run smoothly, direct doctors to where they need to be, and alert employees and guests to potential danger. Outdated or inadequate communication systems create bottlenecks in schedules, and hamper emergency response efforts jeopardizing the safety of employees and visitors. Advance Communications can source and install notification systems with built in scalability, and the coverage you need for consistent and reliable communications.
The Benefits of Modernizing Your Notification Systems


Complete Notification System Solutions
Paging solutions include IP-based and analog paging systems that deliver clear audio announcements and emergency notifications to specific zones throughout the entire facility.
Programmable bell systems for schools, offices, and other facilities, allow for automated bell schedules, custom tones, and flexible configuration options.
Once your notification system is installed, Advance Communications expert support team is on standby to help you with troubleshooting, training, and system maintenance.
Our experts work closely with you to understand your specific needs and design customized solutions that seamlessly integrate with existing infrastructure and meet regulatory compliance requirements.
Installation & Maintenance
We handle the installation, configuration, and ongoing maintenance for your paging, bell, or mass notification systems, ensuring optimal performance and reliability.
Mass Notification Systems
Mass notification solutions include wide-area coverage, integrated visual, audible, and textual alerts for emergency notifications, public address announcements, and critical communications.
Why Partner with Advance Communications for your Notification Systems?
Ready to Experience Consistent and Reliable Notifications?