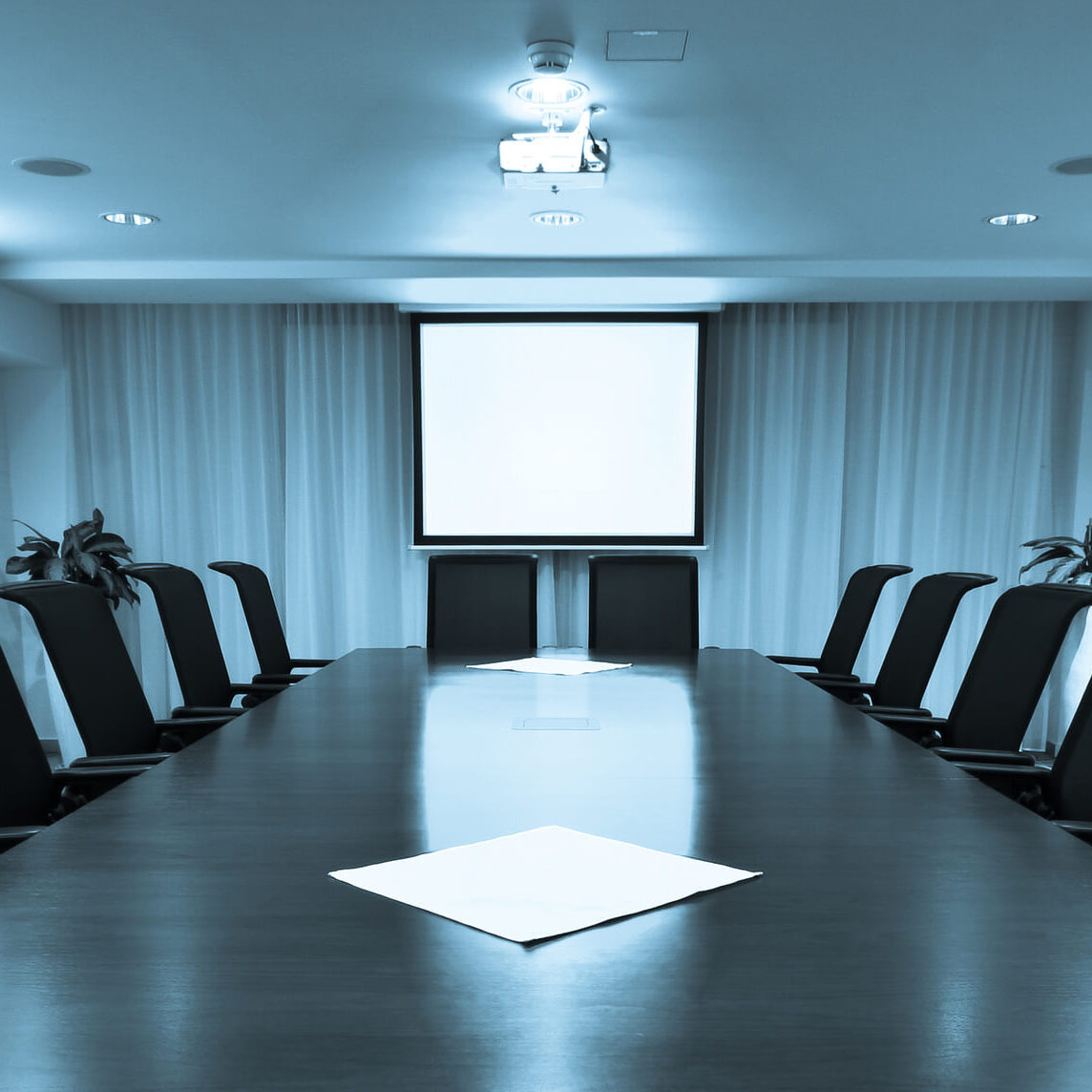 Are Outdated audio and visual systems impacting your presentations?
When presenting to a sizable audience, issues like distorted audio, low-resolution video displays, and technical glitches have the potential to transform a great presentation into an unforgettable one; for all the wrong reasons. Whether you're in the classroom, boardroom, or anywhere else that demands an audience's attention, not having the right audio and visual system can create a frustrating experience for everyone involved.
Modernize Your Audio & Visual Systems
Advance Communications understands the impact a good media system can have in a room or auditorium. Immersive audio and visual captivate guests and create memorable experiences. Educational institutions require advanced audiovisual technology for classroom, lecture halls, and multimedia centers to enrich the learning experience. Whatever your needs are, Advance communications will work with you to create a customized solution so every presentation has the chance to deliver a lasting impact.
The Benefits of Modernizing Your Audio & Visual Systems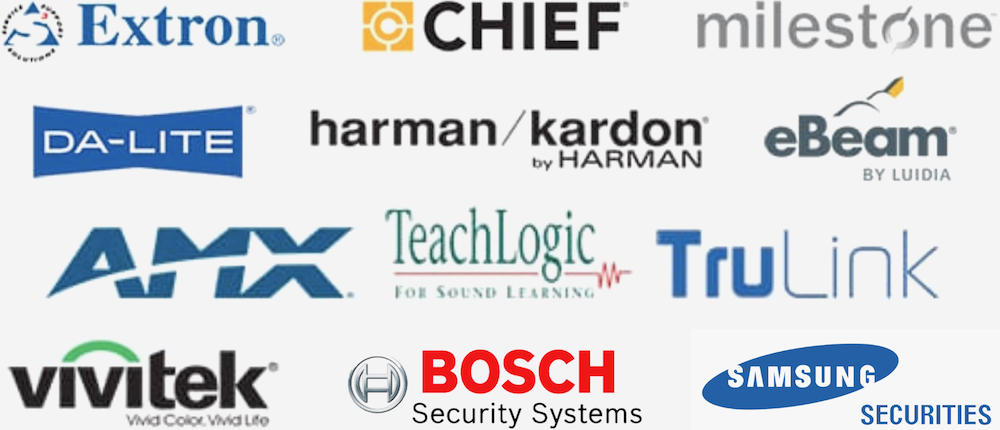 Audio & Visual Systems Designed for Your Needs
Advance Communications knows every organization has unique requirements. Every system we install is customized to meet you where you're at today, and with built-in flexibility to grow with your needs.
We offer a range of audio solutions, including high-quality speakers, amplifiers, microphones, and sound processors, ensuring a clear and immersive sound reproduction.
Our video systems encompass a variety of displays, projectors, video walls, and digital signage solutions, delivering stunning visuals and flexible content management.
Integrated control systems enable centralized management of audiovisual components, allowing for easy operation, customization, and scheduling of different scenarios.
We assess the acoustic properties of the space and provide solutions to optimize sound quality and minimize echo or reverberation for an enhanced audio experience.
Experienced technicians handle your installation and calibration, ensuring optimal performance and reliability for every presentation.
Our experienced technicians are on standby offering ongoing support of your audio and video systems, so you always have what you need when you need it.
Why Partner with Advance Communications for your Audio and Visual Systems?
Ready to Modernize Your Audio & Visual Systems?