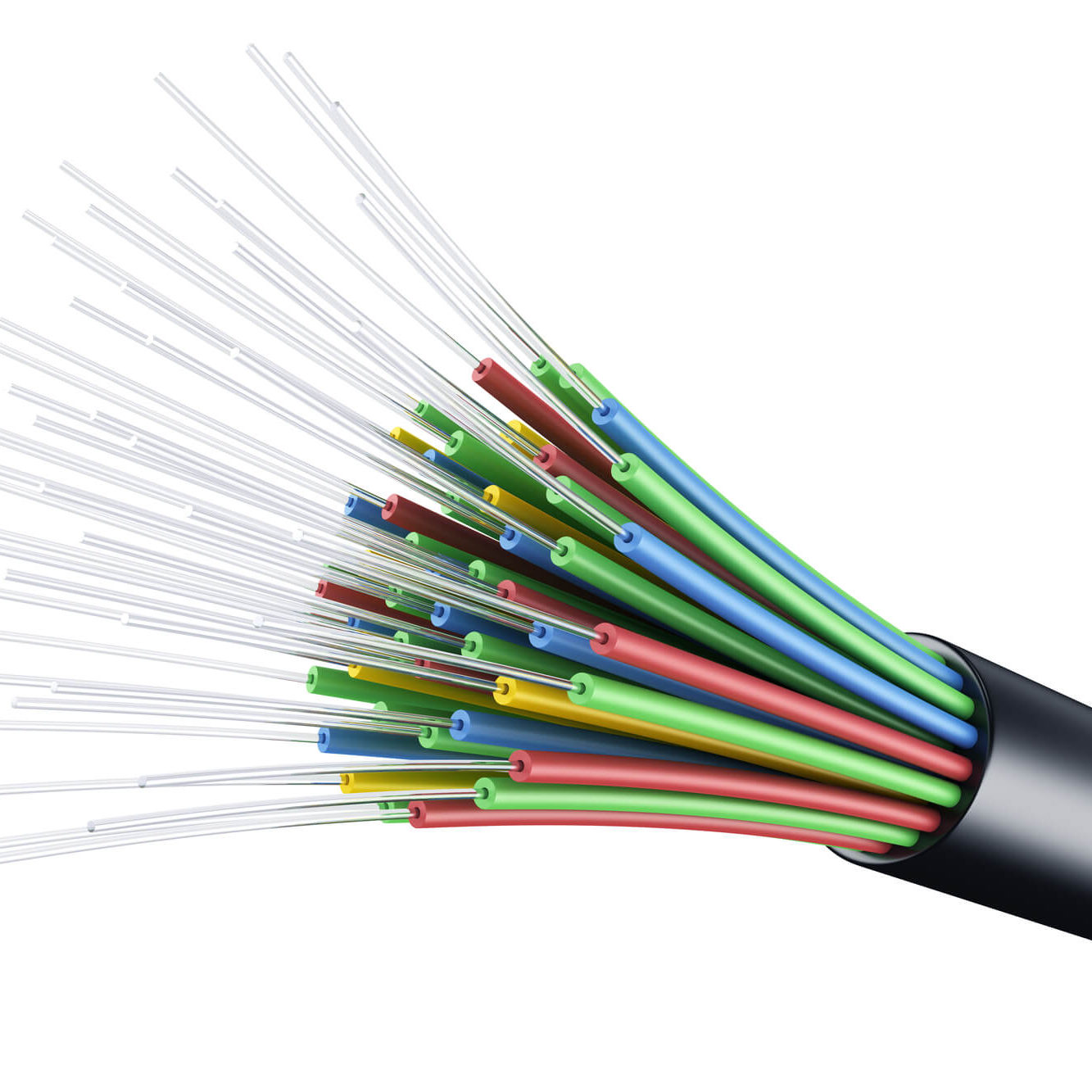 Is outdated and unreliable cabling costing your organization time and money?
Businesses of all sizes in all industries rely on their network infrastructure for efficient customer driven operations. Losing connection can result in significant downtime, reputational damage, and even loss in productivity. Outdated patchwork network infrastructure is not only risky but makes scaling a continual frustration and cost prohibitive.
Modernize Your Network Infrastructure
Advance Communications understands the difficulties of dealing with an outdated network infrastructure. Slow data transfer rates, connectivity issues, and navigating a tangled hodge podge of cables when troubleshooting makes your IT team's life miserable, and takes them away from higher value work. Advance Communications transforms legacy network infrastructure into a modernized systems that are easy to manage, scale, and provide the connectivity speeds you need to give your customers and team a consistently exceptional user experience.
The Benefits of Modernizing Your Network Infrastructure

Structured Cabling Solutions
Advance Communications makes upgrading your facility with structured cabling an easy decision.
Our team conducts a thorough assessment of your premises, evaluating your network requirements, and identifying any existing issues or limitations.
Professional design and planning optimizes cable routes, minimizes signal interference, and accommodates future expansion.
Certified technicians expertly install cables, adhering to industry standards and best practices for optimal performance and reliability.
Comprehensive testing and certification ensures your system meets industry standards for performance, bandwidth, and reliability.
Detailed labeling and documentation of your cabling system simplifies future maintenance, troubleshooting, and system changes.
Experienced technicians handle the installation, testing, and ongoing support of your structured cabling system, ensuring optimal performance and reliability.
Why Partner with Advance Communications for your structured cabling project?
Ready to modernize your network infrastructure?