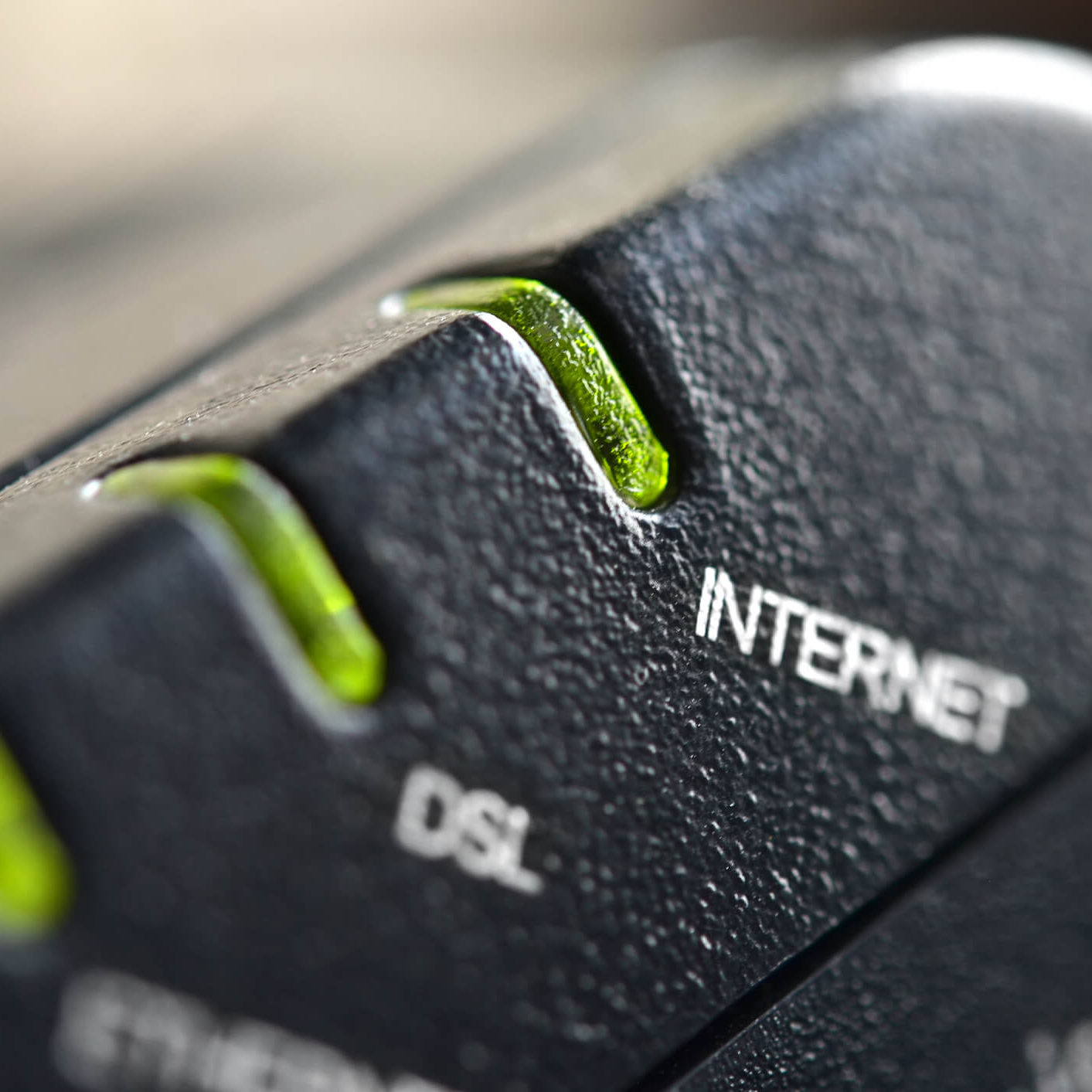 Don't Let Connectivity Issues Impact Your Operations
Your IoT devices and applications are only as good as the network that keeps them connected and communicating. Advance Communications offers a solution by providing cost-effective, reliable, and easily deployable cellular IoT connectivity. Our services overcome the limitations of Wi-Fi and wired networks, ensuring uninterrupted connectivity for your devices and providing peace of mind for your operations teams.
Get the Most out of Your IoT Devices
Industries like manufacturing, agriculture, logistics, and energy rely heavily on IoT performance. More and more small businesses and organizations are taking advantage of IoT devices and applications. What was just recently an emerging technology is now a high demand resource, but is only as effective as the network that supports it. Advance Communications can help you get started with your IoT infrastructure and transform your business into a high tech efficient operation using the latest cellular networks like 4G LTE and 5G.
The Benefits of Modern IoT Devices and Applications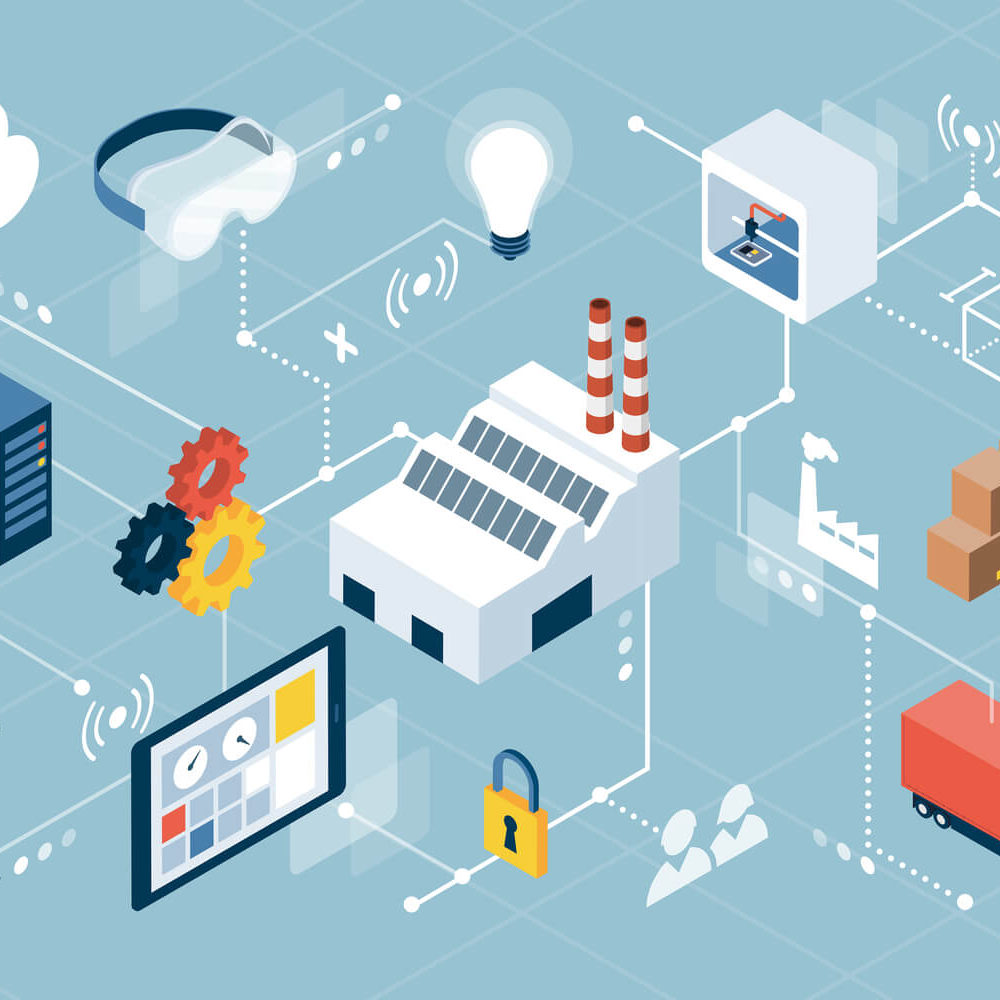 Your Full Service Cellular IoT Partner
Advance Communications has everything you need to to establish, grow, and maintain a robust cellular IoT environment.
Utilize cellular networks, such as 4G LTE or 5G, to establish reliable and secure connectivity for your IoT devices.
Device Management Platform
Access a centralized platform to remotely manage and monitor your IoT devices, configure settings, and analyze data.
Data Analytics & Insights
Leverage advanced analytics tools to extract meaningful insights from your IoT data, enabling predictive maintenance, anomaly detection, and optimization.
Implement robust security measures, including encryption, authentication, and access controls, to ensure the integrity and confidentiality of your IoT data.
Over-the-air (OTA) Updates
Easily update and upgrade firmware and software on your IoT devices remotely, so you always have the latest features and security patches.
Our experienced technicians handle the installation, calibration, and ongoing support of your IoT infrastructure, ensuring optimal performance and reliability.
Why Partner with Advance Communications for Your Cellular IoT Service and Support?
Ready to Maximize Your IoT Device Productivity?