Is Legacy IT Infrastructure Slowing You Down?
Whether you're a small private business, enterprise, or public entity relying on outdated IT infrastructure is costing you. It costs you valuable downtime when connections break, damages your reputation with customers when performance lags, and hampers productivity when employees can't collaborate efficiently.
Streamline Your IT Operations
Advance Communications understands how modernizing your IT infrastructure can take your operations to the next level. When you invest in evolving your IT operations with modern technology you not only resolve current bottlenecks but set yourself up for continued success far into the future. Advance Communications is your full service partner in all facets of communications technologies. From design, configuration and installation to ongoing support and maintenance we're here to deliver personalized service every step of the way.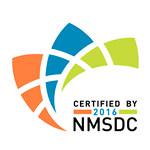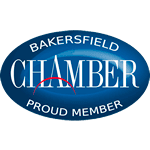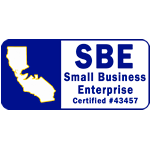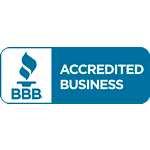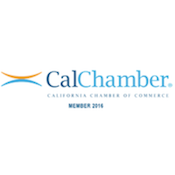 Complete Communication Technology Solutions
Why Partner with Advance Communications?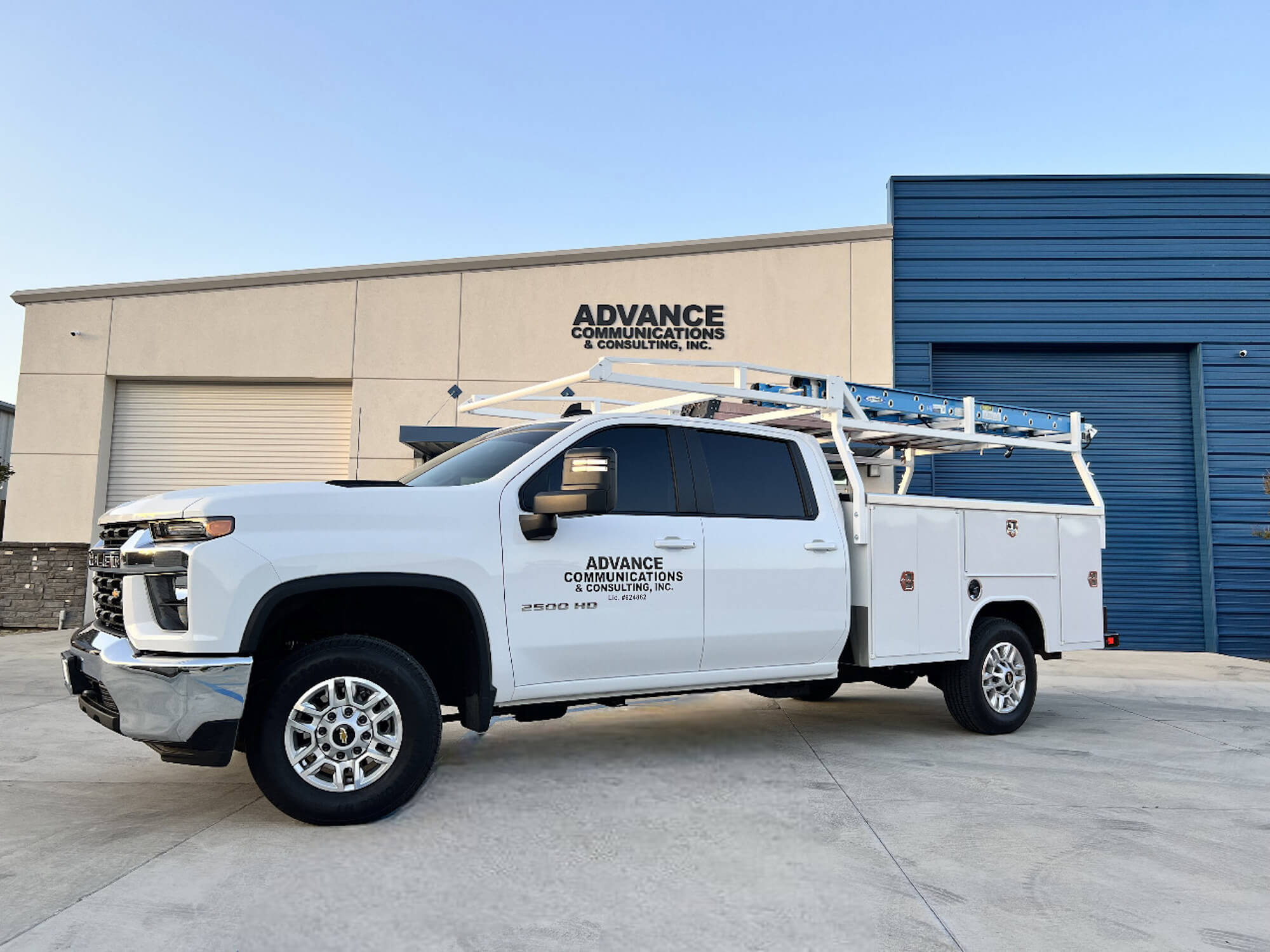 Tested and Proven Leaders in Communications Technology
For over three decades Advance Communications has been a trusted partner for California businesses and state and local organizations in all things IT. The combination of experience, satisfied customers, certifications, and commitment to exceeding expectations makes Advance Communications the safe choice.
CA Licensed contractor C-7 license #624862
Manufacturer Certified Contractors: Corning, CommScope, Hubbell, Leviton, Ruckus, Extron, and Valcom
Level IV certifiers: OTDR & Fluke equipment and test results
Skilled and Trained Workforce (STW): Kern County Electrical Joint Apprenticeship & Training Committee
Certified Minority Business Enterprise: Certificate #SC03892
Small Business Enterprises: Certificate #43457
Public Works Contractor - DIR Registration # 1000000113
ERATE Service Provider, SPIN 143030104 Call us directly or send an email.
One of our estimators or foreman will respond and schedule a time
to discuss your project.

We'll schedule a time to come to your site and review the scope of work. Based on your needs we'll write a proposal with a detailed estimate. If an estimate is not needed, we can schedule work requested and bill as time and material.

Once the estimate is approved we set a date for the installation and deployment. If training is necessary we'll set a schedule to train your staff.
Ready to Modernize Your IT Infrastructure and Maximize the Returns on Your Technology?